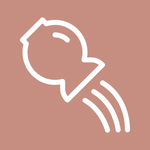 crystals to support creative Aquarius every day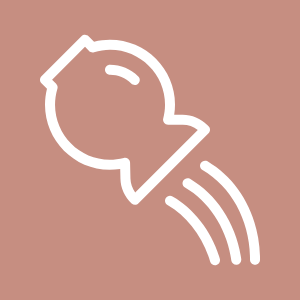 Creative Aquarius thrives with plenty of time alone to think. You crave spontaneity but can struggle with necessary routine. You're a good friend and fun to be around.
Lean into your creative nature with support from sparkly herkimer diamond. Herkimer diamond quartz is a high vibe stone helping you to think creatively and introspectively.
Develop a good balance between routine and spontaneity with Amethyst. Getting what you need done means you can let loose later.
Use your alone time wisely. Moonstone can help set the stage for some quality time with yourself.
Shop Crystals for Aquarius
---